"Your vote for me will ensure you elect a Treasurer with a proven record of integrity, accountability, and expertise in managing YOUR tax dollars."
Allen Simpson
Our Mission:
To offer the voters of Lancaster County a candidate for Treasurer with with an undisputed record of expertise in managing their tax dollars.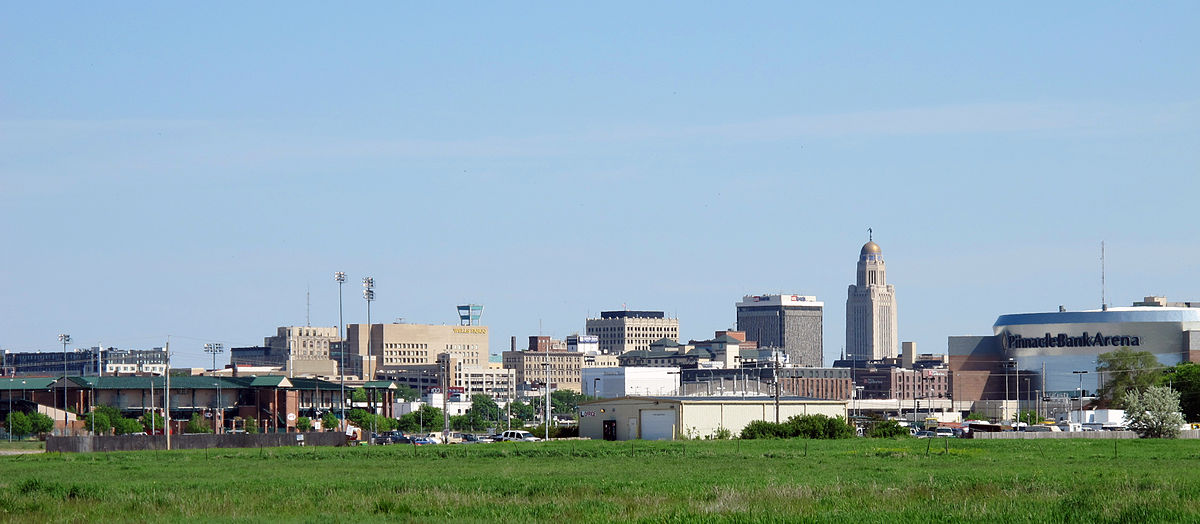 Allen Simpson is the only candidate who is a seasoned expert in
managing YOUR tax dollars, NOT a politician wanting a stepping-stone job
Throughout Allen Simpson's distinguished military fiscal management career, he typically managed federal funding exceeding $50.0M each year. This included military and federal employee payrolls, state cooperative agreements, mission requirements, and daily operational and maintenance funding. In addition, he was responsible for a Management Internal Control Program ensuring government property and resources were used strictly in accordance with laws and regulations.
$50+
Million Dollars Managed
annually as Commander and Comptroller of the Nebraska Air National Guard!
30+
Years of Public Service
to this great nation!
4X
Best in the Air National Guard
Allen Simpson's finance office was deemed best in the United States--FOUR TIMES!
Join University of Nebraska Regent
Rob Schafer, County Commissioner Roma Amundson, County Engineer Pam Dingman, retired Nebraska Adjutant General Roger Lempke, and Public Service Commissioner Frank Landis as they host "Allen Simpson's Campaign Kickoff!"
Meet Allen and get to know his platform and vision for the office of Lancaster County Treasurer.
When: February 7, 2018 from 5:30-7:30 pm.
Where: The Nebraska Club, 20th Floor of the U.S. Bank Building at 12th & M
Open bar & hors d'oeuvres!

DECEMber 2017
"When Allen Simpson worked for me, I marveled at his stellar level of integrity, expertise, and concern about proper use of government funds.

He brings a distinguished career in fiscal management that will greatly benefit Lancaster County."
Major General (Ret.) Roger P. Lempke. / Read Full Article
Allen Simpson is not your typical career politician who just wants to get elected, ignore the people who elected him, then run for the next higher office. Allen's 30 years of public service and deep involvement in the community prove he is a man of integrity, responsibility, and experience of the kind needed to hold the Treasurer's Office responsible to the people of Lancaster County!
"Since I am not a politician, you haven't seen my name in the papers until now. To win this election, I need your help to get my message to all the voters of Lancaster County."
Thank you for your support - Allen Simpson
Volunteer opportunities
Without your help, we can't win this battle. My campaign thrives on the hard work of Friends, Supporters, and Volunteers like YOU!
Opportunities include:
Phone banking
Door-to-Door Campaigning
Include us on your Social feeds
Like and Share our Facebook page
Make a Donation
To run a successful campaign, a guy like me with no political background also needs your financial support. This is necessary in order to get our message to people who don't know about my extensive record of managing tax dollars with integrity and expertise.
I would very much appreciate your contribution to my campaign!
Register to Vote
Every vote counts in an election of this importance! Your voice and your vote can restore integrity and fiscal responsibility to the Lancaster County Treasurer's Office.
Use this button to go to the Nebraska Online Voter Registration site.